Drafting and Bike Handling Coaching session
We will be running a bike handling/drafting skills session at Thruxton Circuit on 1st October 2022 12:30-13:30 (day before the event).
This is perfect for athletes that have qualified or looking to qualify for age group racing and want to brush up on their drafting/handling skills.
Equally if you want to get confident riding in a group, this is perfect for you too.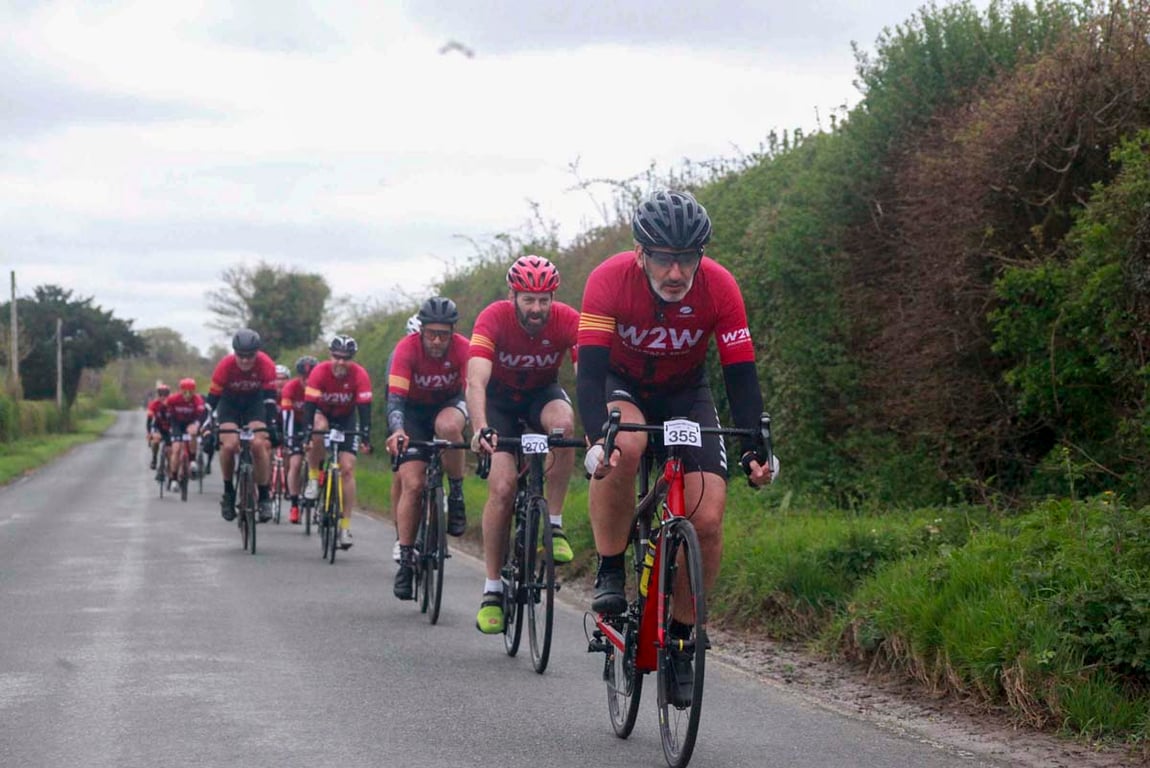 The session starts at 12:30 with some handling skills such as cornering and then heads onto the track to get some drafting practice and group riding practice/tips. There is plenty of time to put those new skills into practice and take part in the Run Thruxton 5K or 10K at 2:45!
You must have a draft legal bike (See our draft legal page) This means not TT bars. All riders must wear a helmet
The session is £25 and you must sign up in advance: SIGN UP HERE 
PS - Dont forget we have space for campervan/motorhome parking on Saturday evening ready for the Thruxton Mass Attack Duathlon on 2nd Oct! Spaces are very limited and you must pre-book HERE